LabHealth provides world-class laboratory solutions and is dedicated to building trusted, long-lasting partnerships with our customers. Our solutions bring proven benefits to laboratories, including improved workflow and efficiency, as well as advances leading to cost savings and ultimately translating to the delivery of better patient care.
While most clinical labs are "similar," we have found that no two are exactly alike. Each lab wants a unique software solution, one that helps differentiate it from its many competitors. LabHealth helps create a truly customized solution that makes your lab more productive and your service to your clients more distinctive. Our user-friendly Laboratory Information System (LIS) allows fast, efficient processing of specimens from the provider's collection point, through the lab equipment interface, and to final billing. Interfaces can be developed for any analyzer, payment clearinghouse, or information interchange need. The System supports laboratories providing diagnostic analytic services in the full range of departments including chemistry, toxicology, hematology, serology, cytology, histology, pathology, microbiology, and more.
Have the power to customize your laboratory information system to match your specific needs. We have extensive experience implementing and providing personalized solutions tailored to your unique business objectives and standards.
Beginning in 1984, we have pioneered the science of laboratory automation by utilizing sophisticated technologies to help our laboratory customers achieve their unique business goals.
Utilizing process automation, robust interfaces and rules-based technology, LabHealth addresses regulatory issues, improves efficiency, reduces errors, increases revenue, and optimizes the way your laboratory operates and evolves.
Innovative Platforms: Solutions to Fit Your Needs
We merge innovative platforms with laboratory informatics to create a solution to fit your needs. We are able to offer you a comprehensive list of services through our Laboratory Information System and Billing Information System.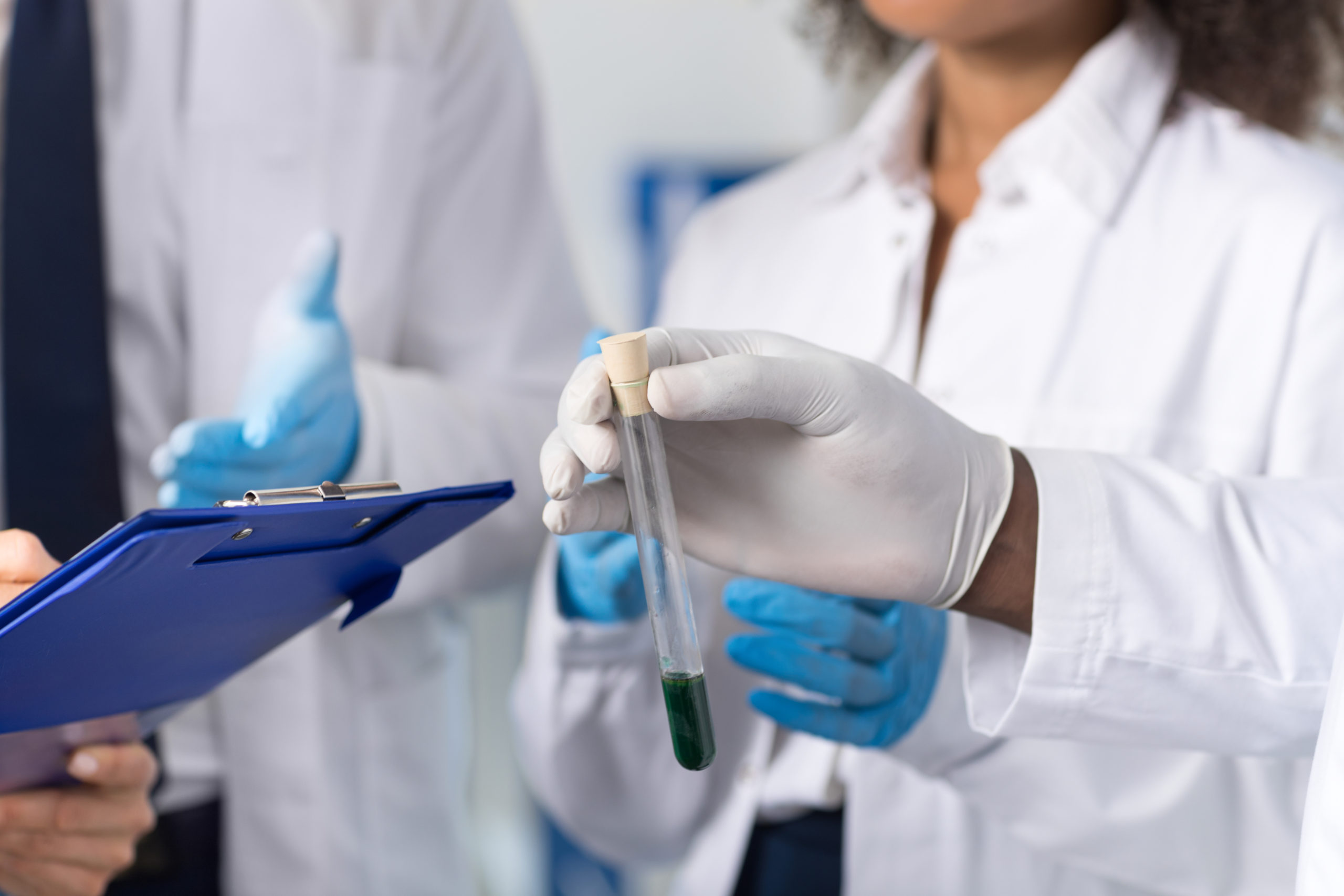 Toxicology/Pain Management Module
Master Patient Lifetime Index
Remote Pre-Accessioning System
Custom Requisition Printing and Worksheet Printing
Barcode Label Printing and Scanning
Results Entry with Edit Checks by Worksheet
Requisition Order Entry and Supervisory Results Entry
Reference Lab (Mail-out) Test Results Entry
Client Services Alert System
Various Instrument Interfaces
Instrument Interface Results Review
Automatic Finalization of All Normal Results
Reflex Testing Module and Quality Control Module
Production Status Reports and Cumulative Lab Reports
Age and Sex-related Reference Ranges
Days-in-House Reports and Test Count Analyses Reports
Interface to Web Portal and iPowerDoc System
Interface to Remote Lab Report Printers and Automated Fax Server
Printing of Laboratory Reports by Routing Locations
Automatic Test Calculation Sub-system
Lab Comments – Interpretive Results
Comprehensive Audit Trails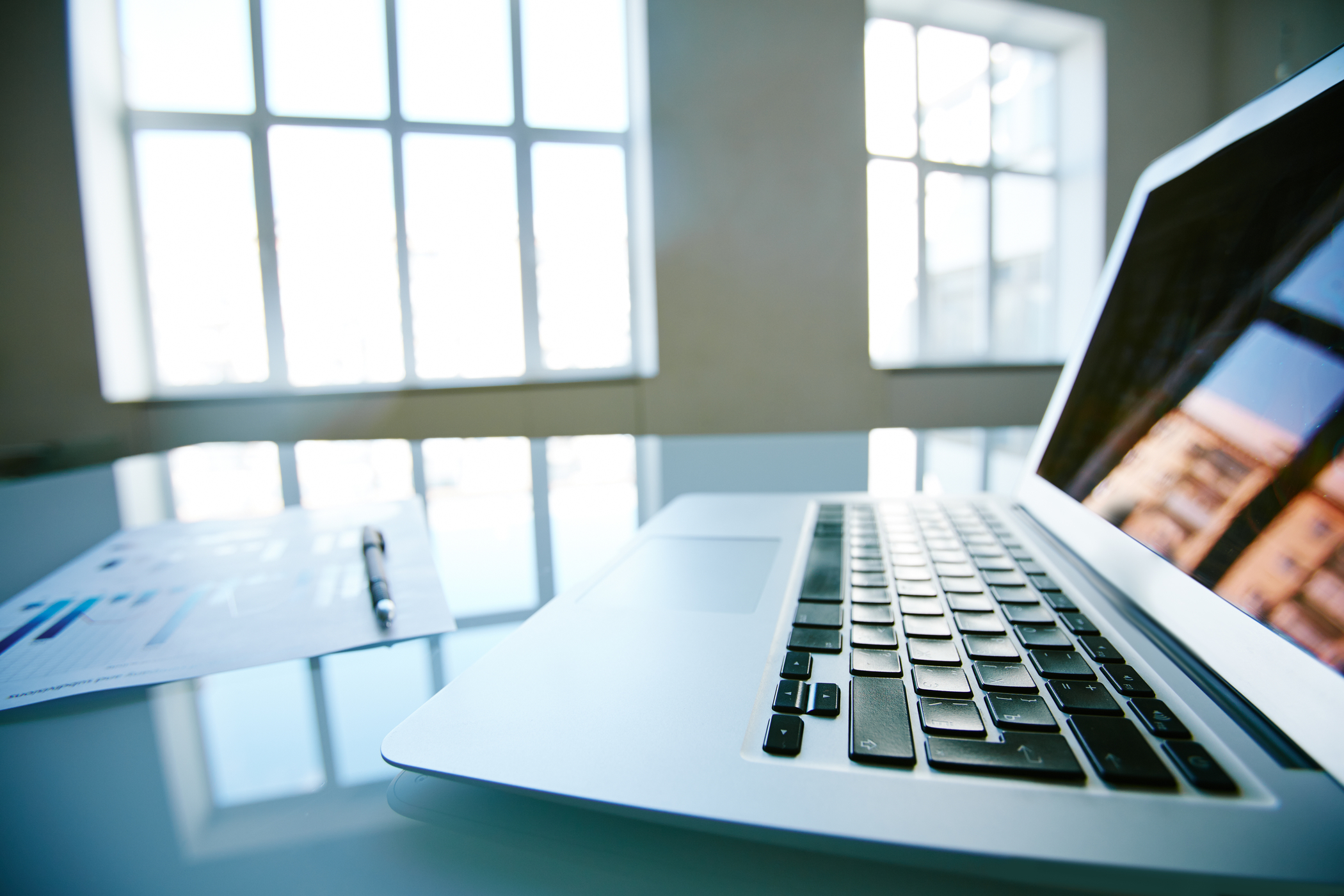 Billing Data Entry System
Medical Necessity Checking
Flexible Fee Schedule Maintenance
Tracking of Sales vs. Expected Amounts
Printing of Direct Patient Bills
Printing of Professional Client Bills
Printing of HCFA Forms
Electronic Invoices to Excel Spreadsheets
Electronic Submissions to Medicare, Medicaid, Clearinghouses
Electronic Remittance Reconciliation
Automated Claims Denial Processing (based on denial codes)
Aged Accounts Receivable Reports
Database Download Utilities
Missing Information Tracking Reports
Bill Suspension Management System
Posting of Patient and Client Cash Receipts
Sales Registers
Sales Tracking and Profitability Reporting
Fee Rollup Programs
CPT Combination and Units Control
Income Reports
Write-offs Tracking
Technology Partners & Industry Associations
We have partnered with some of the leading laboratory companies and industry associations to assist with our mission to enable automation of your processes.