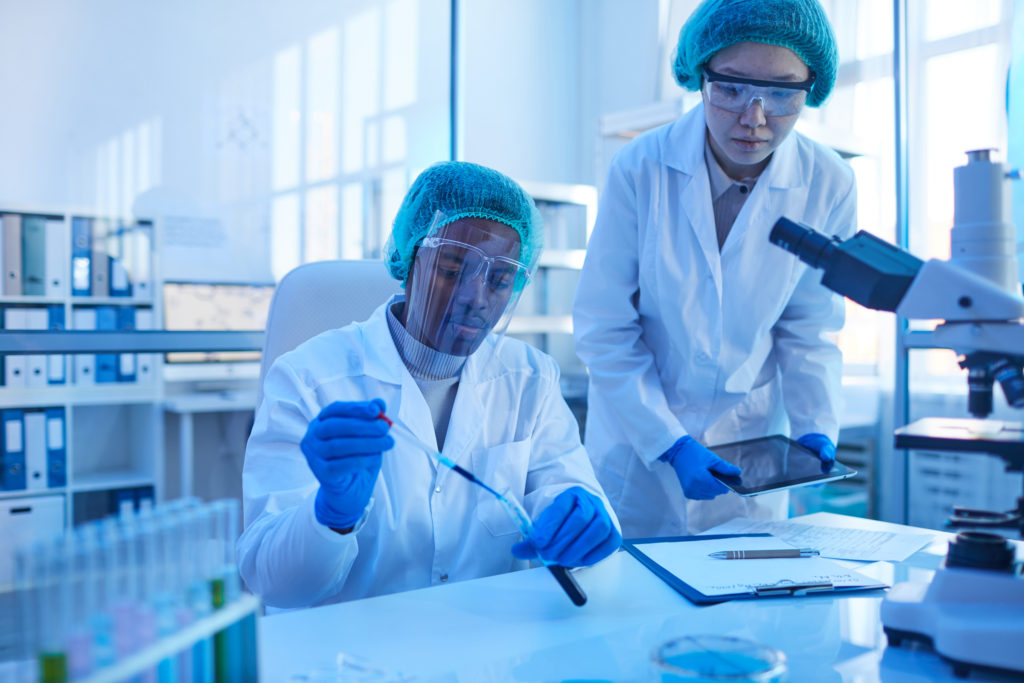 We have an incredible team of experienced and committed professionals who are constantly working to better serve our customers. We have a proven track record of delivering return on investment to laboratories of all sizes and in all time zones. Your lab operations are an integral part of your company's success. We are here to help you transform your business with the industry's most extensive portfolio of technical informatics solutions.
In order to build a strong company culture we begin by building a strong team. We are looking for employees who not only have the skill set required, but a personality that matches the core values of the company. We want to build a successful team which is why we promote communication and collaboration, recognize employee's contributions, encourage growth and work-life balance, and show appreciation of our employees.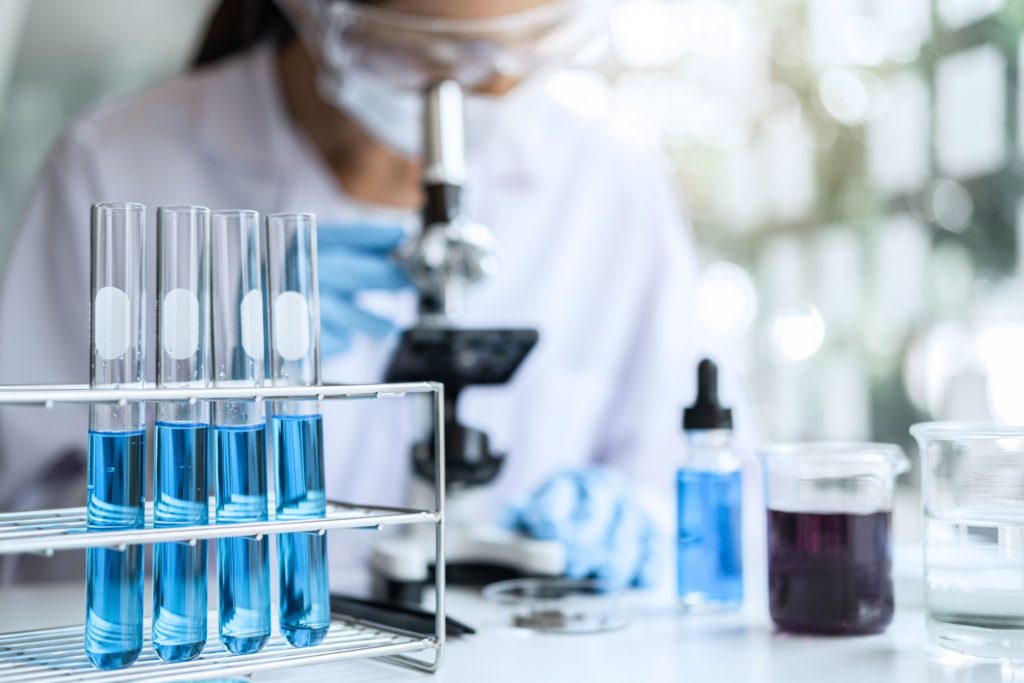 On top of offering our employees a competitive salary, we offer health benefits to give you peace of mind, paid time off so you can manage your work-life balance, and retirement planning because we care about your future.
Paid Time Off
Paid time off is an important part of balancing a fulfilling work and personal life. We encourage and support healthy behavior, like taking time off.
We truly care about your well-being and the future of our business. PTO gives you more flexibility to accommodate the demands of everyday life while also fulfilling the demands of your work schedule on your own terms.
Health Benefits
Our employees' health and welfare is our top priority. We understand that health insurance is not a luxury; it's a necessity.
Our health insurance plans provide you with the financial protection you need for both routine and unexpected health care needs. You can feel confident that you and your family will have access to the care you need, when you need it.
Retirement Plan
We proudly offer a retirement plan to help you not and in your retirement years. We want to help you attain and more financially sound future.
As a company we have the ability and opportunity to play an important role in America's retirement story. We know it is important to take care of the people who take care of our business. We offer retirement plans because we value them as a way to help you save for retirement and get you on track for a brighter future.
Our ever-expanding team of highly intelligent and devote industry-leading professionals helps us maintain our high-quality standards. The diversity of knowledge, experience, and know-how of our group makes us uniquely well-rounded to tackle the most complex and intricate problems or clients are facing.
Software Engineer
Job Description: Design and develop new and modified features of the LabHealth LIS software and instrument/EMR interfaces, using ASP.net framework and SQL, including developing file drop and socket interface program for communication between instrument and laboratory information system by C#.NET, SQL Server and Window Services, and investigating and troubleshooting errors in the system and supporting customers on all technical issues. Participate in every aspect of the development and implementation, working with project managers and clients to ensure a full understanding of the change implications to current business processes. Test and maintain software products to ensure strong functionality and optimization. Working knowledge of the following and related tools and applications is required: ASP.NET, VB.NET, SQL Server database, and JQuery.
Education and Experience Required: Bachelor's degree in computer science or a related field with prior experience in the same or related occupation.
Compensation: A competitive compensation package, including salary, paid time off, health benefits (medical and dental), and a retirement plan.
Please email your resume to info@labhealth.com.
Software Engineer